Our mission is to offer the highest quality fireworks locally and year round. Our fair and competitive pricing means you won't find a better deal anywhere else.
Fireworks turn any party, celebration, or business event into an unforgettable experience. We are an authorized Black Cat dealer and offer other top-of-the-line brands.
Finding out the gender of your unborn baby will be one of the most memorable moments of your life. We offer Gender Reveal fireworks so that you can share that experience with family and friends.
Did you know that in Indiana fireworks can be discharged between the hours of 9 a.m. to 11 p.m any day of the year? On major holidays, they may be discharged until midnight. Fireworks safety and regulations is important for you to know. Click here to learn more about the laws regarding fireworks in Indiana.
We offer a 10% discount for all military and first responders.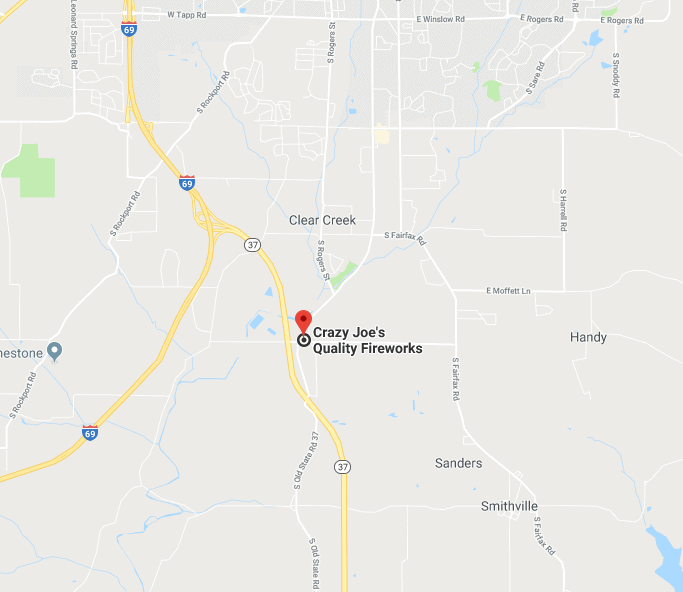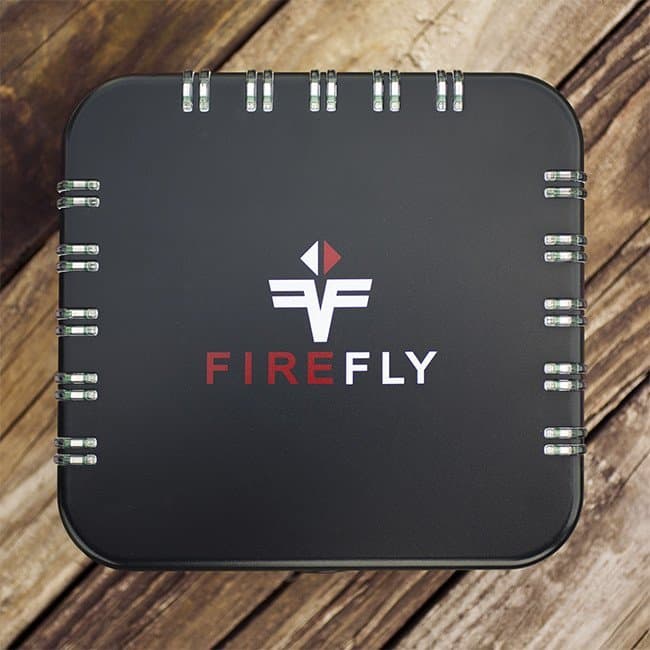 Firefly Wireless Firing Module
Launch your fireworks straight from your Apple® or Android™ device and have them sync to your favorite music. Simple to set up and use.
See it in action
Available Now!
$199.99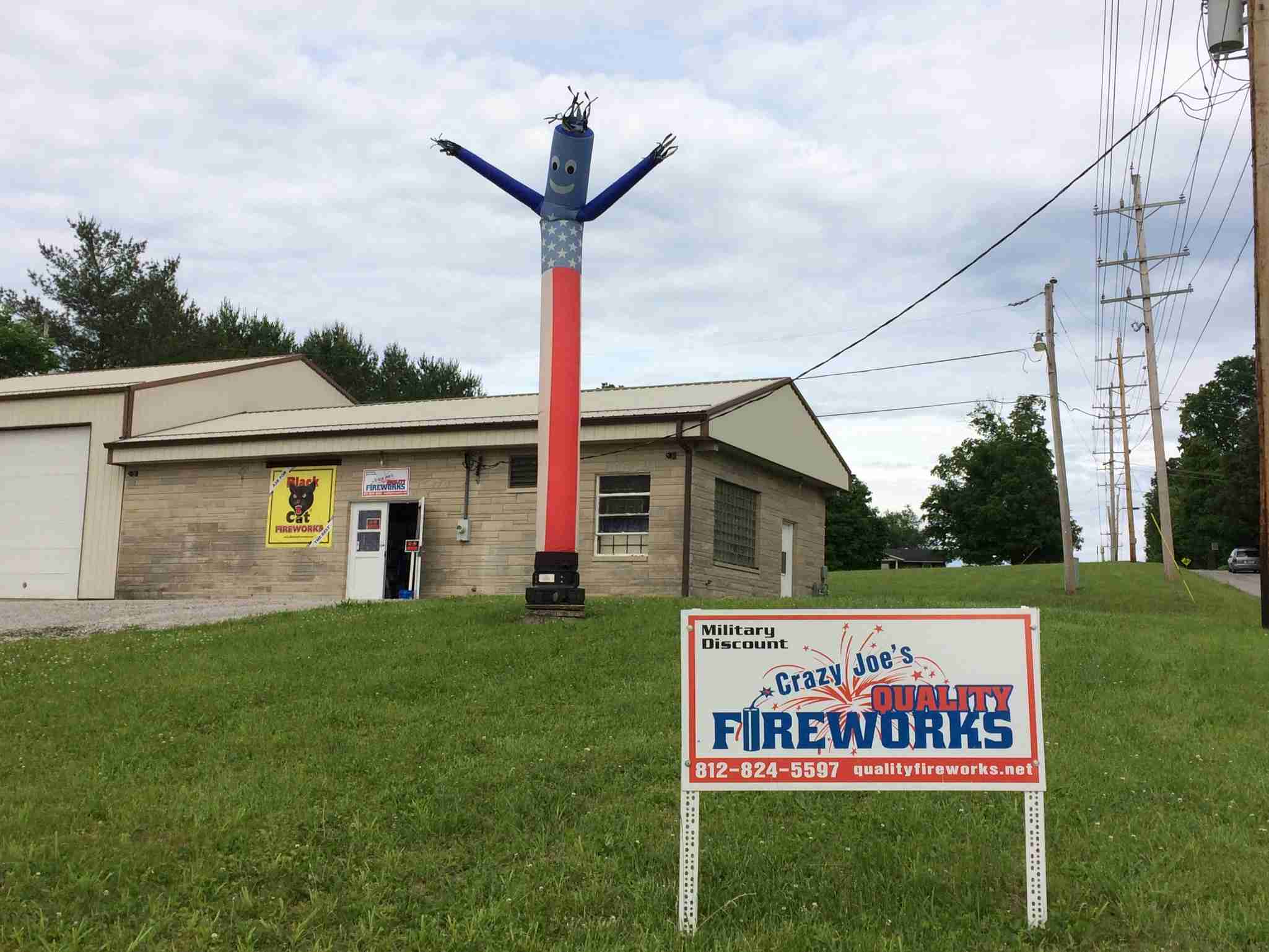 Brothers Pyrotechnics are known for their unique colors and effects that produces the most beautiful fireworks in the world.
Indiana's firework laws were created to help protect families and communities. Find safety tips on how to use fireworks and rules regarding use.
We love Crazy Joe and his quality fireworks! Our 4th of July event was spectacular thanks to Quality Fireworks!
My husband brought home some Crazy Joe's fireworks….Wow! Loud and Beautiful.
Crazy Joe's is a great store! They had everything we were looking for.